It feels like the first day of Spring here today.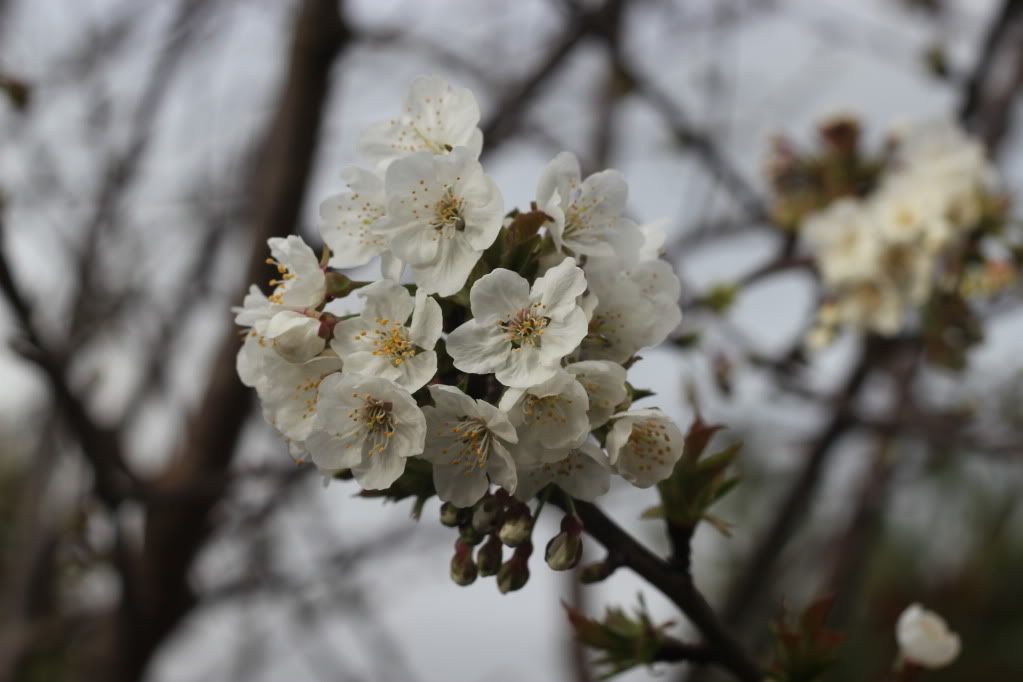 I walked out into our yard to find our only deciduous tree is in bloom.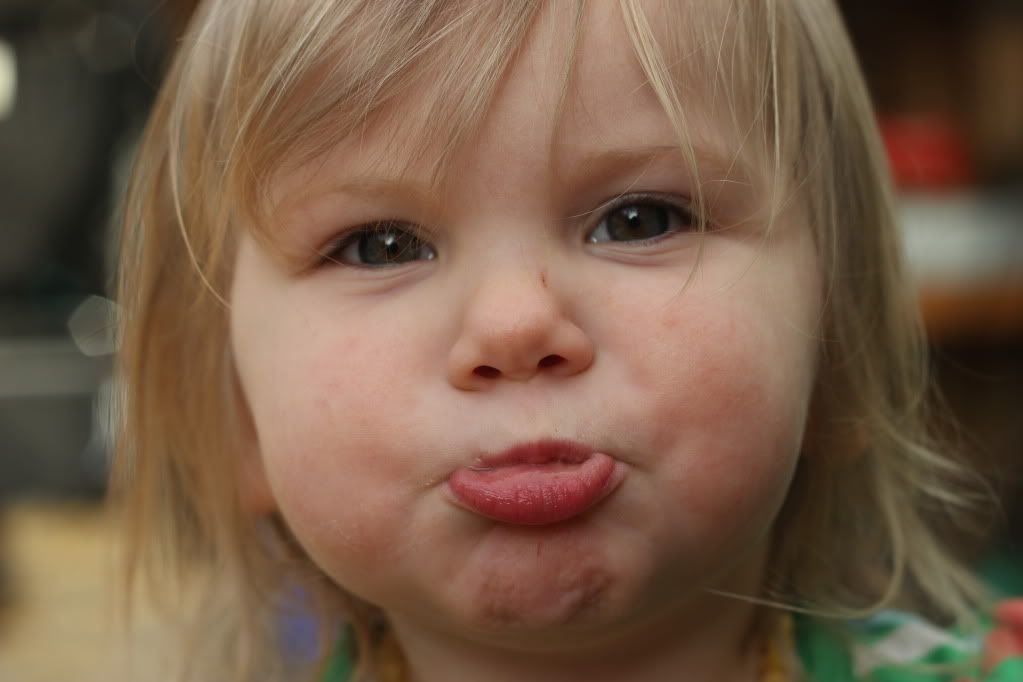 Indigo was being her sweet little self ;)
Malakai was rocking out on the trampoline.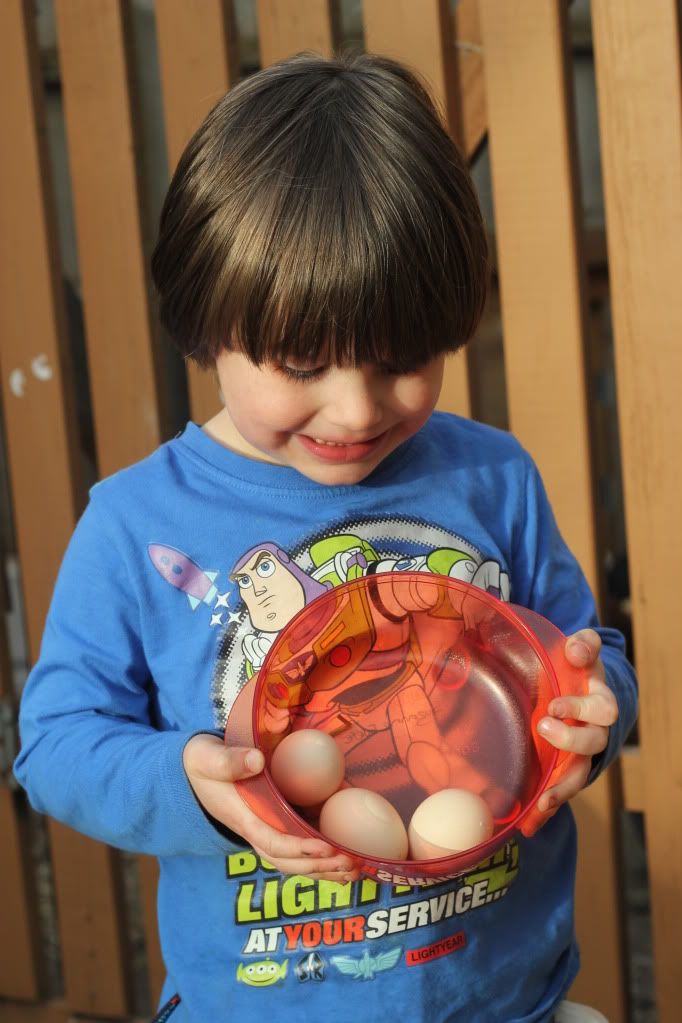 And we collected 3 eggs from our chickens, first time since March..
.
AND NOW . . .
.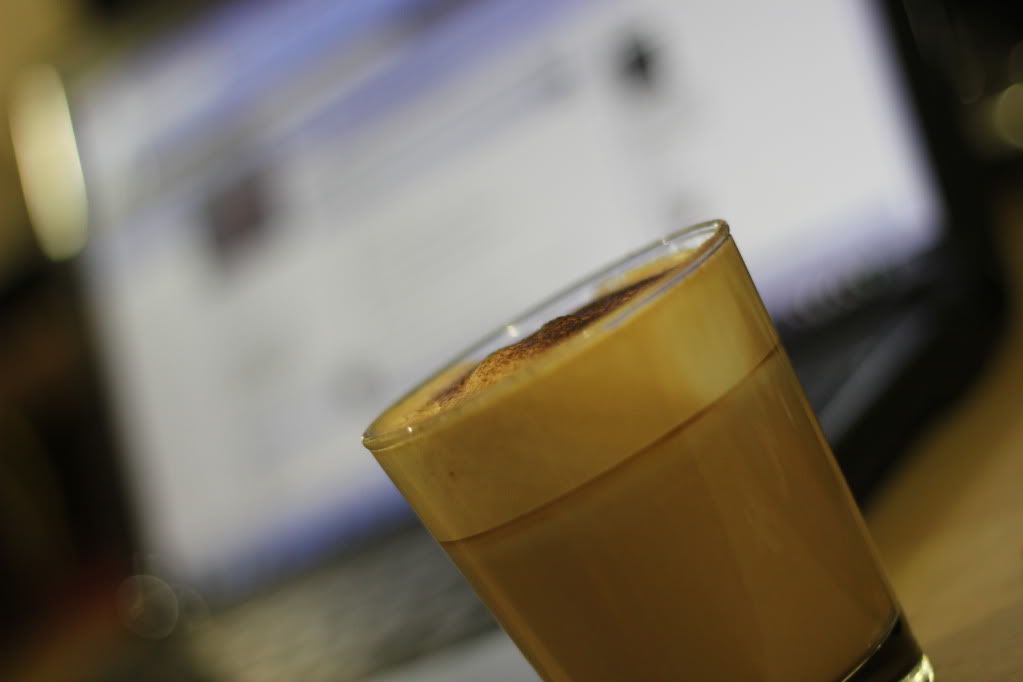 And now just kicking back doing 2 of my 3 favourite things, having a coffee from my new machine and surfing Facebook :-) The 3rd being a little craft . . . which I will be enjoying later tonight.
PS. And . . . did you notice, I finally got myself a beautiful camera :-)